Hello!
I'm Laura Strazde, the founder of Wild Flow Create. I work with people who are passionate about what they do and care about showcasing their business in a unique, authentic, beautiful way.
Depending on a project, I partner with a team of talented creatives, who help me to plan the best marketing strategy and bring it to life.
After 12 years in UK Publishing, I took branding direction. Most of my life I was working with storytelling in one way or another. I was telling stories, pitching stories, writing stories, designing stories and selling stories.
During my international sales career, I worked with such brands as Disney, Start Wars, Hasbro, Universal, FIFA World Cup, Ironman and Ogilvy advertising agency.
We produced books for such movies as Frozen, Jurassic Park, Bohemian Rhapsody and Star Wars.
I finished numerous branding and design courses, but the most I learned working one to one with my customers and listening to their needs.
I am very passionate about sustainability, wellbeing and corporate social responsibility. Therefore my biggest goal is to help conscious brands and amazing people to succeed.
I love nature, plants, art and travelling. I visited 43 countries, meeting local communities around the world, which enriched and inspired me. Bringing the world home.
It would be a great joy to tell your brand story together.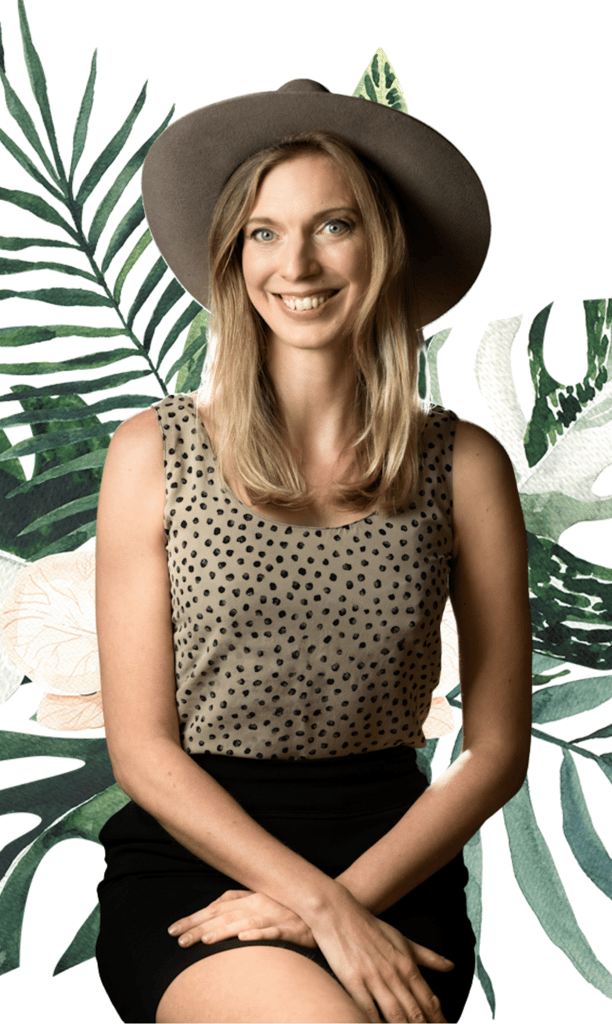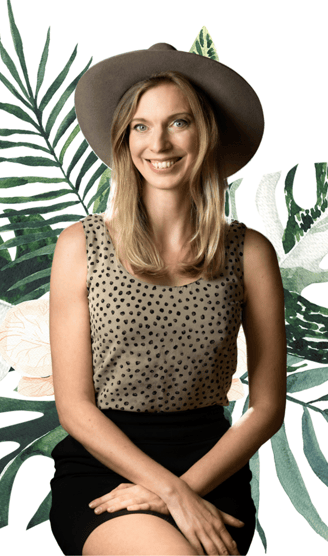 We'll work hand-in-hand to achieve a complete and consistent brand identity and online presence that will help you make your mark and connect with your clients. My team and I are here to support you! Together we'll find ways to shift your business so you can create a more positive impact and make a difference in the world.
Let us help you to tell your STORY!