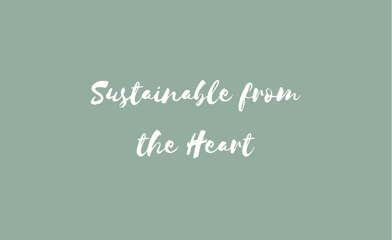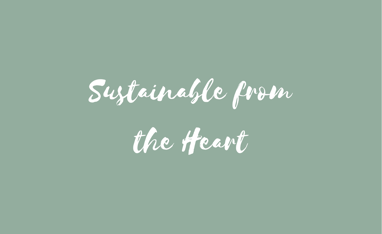 Branding connects stories and images together in a very meaningful way.
Building a brand that embodies purpose and communicates your unique value will transform and grow your business from inside out.
When we work together, we journey deep within your business and begin to create a new story that's a unique and genuine reflection of what you do, as well as who you are.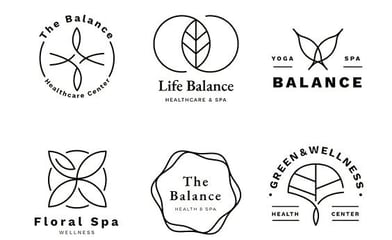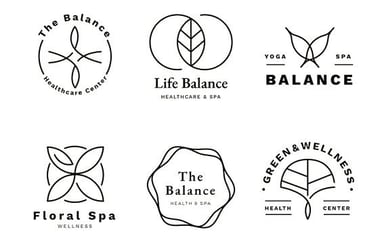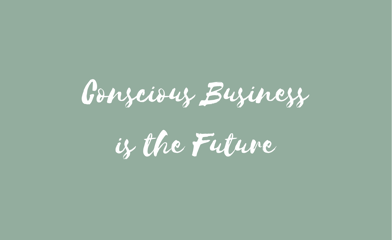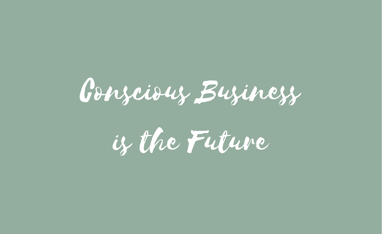 We will help you clearly realise your vision to effectively convey your message visually with strength and clarity.
Every project starts with client discovery, where you will receive a comprehensive questionnaire that covers all aspects of your business and what you're dreaming up for your visuals! Next up, we'll provide you with an in-depth brand strategy that will serve as a guide throughout our time together. From there, creative elements will begin to unfold into a unique visual identity.
⚘ BRAND STRATEGY
⚘ LOGO
⚘ FONT SYSTEM
⚘ PATTERN
⚘ COLOUR PALETTE
⚘ MOOD BOARD
⚘ ILLUSTRATION
⚘ STYLE GUIDE
⚘ BUSINESS CARDS
⚘ MOCK UPS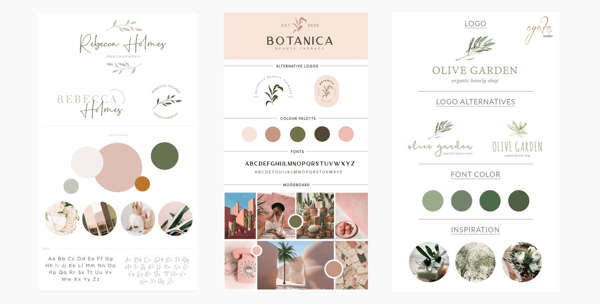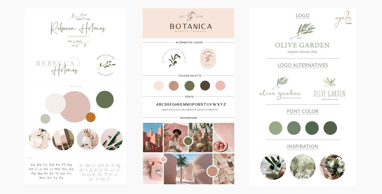 Storytelling | Copy Writing | Texts
We offer a consistent communication strategy for social networks, blogs and other online platforms, ensuring that all the words sound like you - in a way that customers understand!
Did you know that people may like what you sell, but they will not buy your product unless they feel emotional about it. Great story is deeply empathic and definitely simple and relatable.
⚘ A COMPELLING BRAND STORY
⚘ BRAND NAMES, PRODUCT NAMES, DESCRIPTIONS & KEYWORDS THAT HELP YOU STAND OUT FROM THE CROWD
⚘ AUTHENTIC MARKETING MESSAGING STRATEGY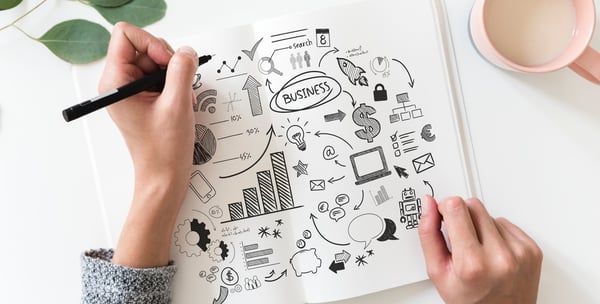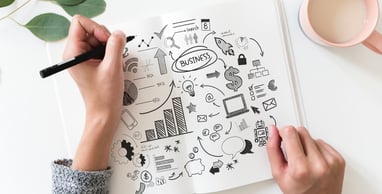 Our presentation design services are meant to showcase your content in the most effective way possible so as to rightly connect with the audience and creatively engage them. We work with you to create a visual that represents your brand, mission and story in a magnetic way.
⚘ POWERPOINT
⚘ KEYNOTE
⚘ GOOGLE SLIDES
⚘ SOCIAL MEDIA DESIGNS
⚘ ADVERTISING MATERIAL
⚘ BROSHURES & FLYERS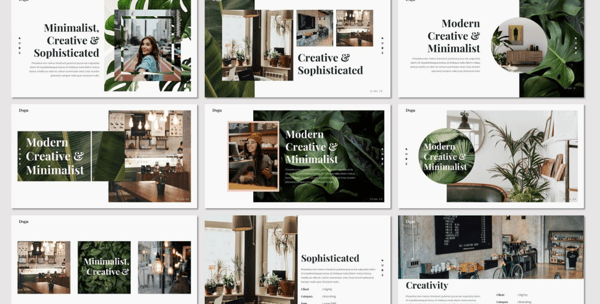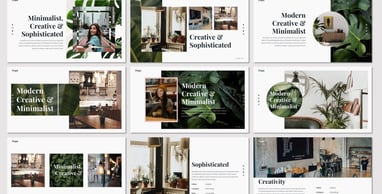 Social Networks Audit and Administration
We will define your social media goals and key audiences, providing valuable insights to advance your strategy and drive engagement.

After evaluating existing content, we'll provide recommendations on how to curate it and develop an ongoing social media planning.

There is an option for a full account administration and a visual make over.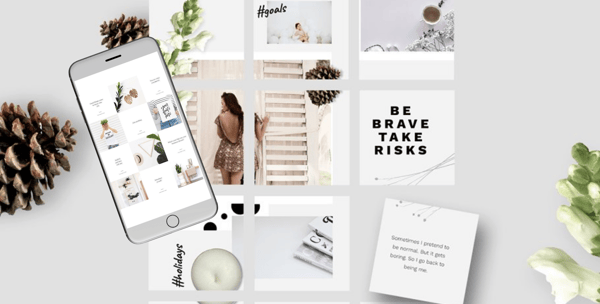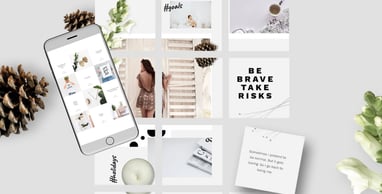 We offer professional web design services at affordable rates to help your business attract more visitors and keep them on your site. More than beautiful design, we build websites with a complete strategy designed to turn your site visitors into customers.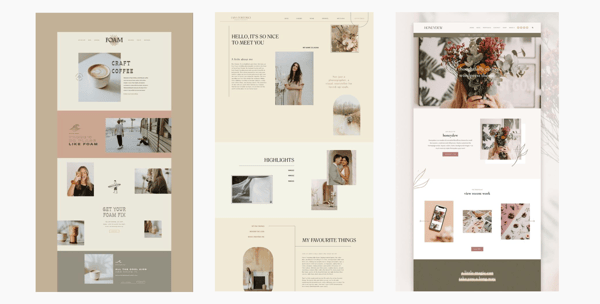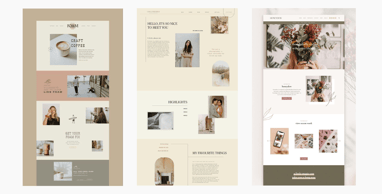 We will help you to create an authentic logo, conveying the core values of your organisation. Even though they're often just small images, logos carry a whole lot of meaning. Simplicity, memorability, timelessness, versatility and appropriateness are the key principles for a great logo design.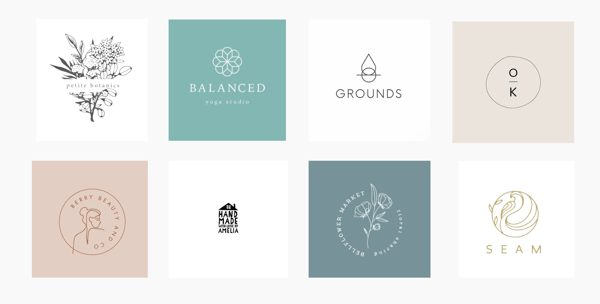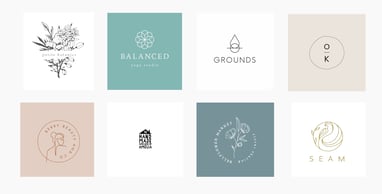 Contact us for more information or any questions.